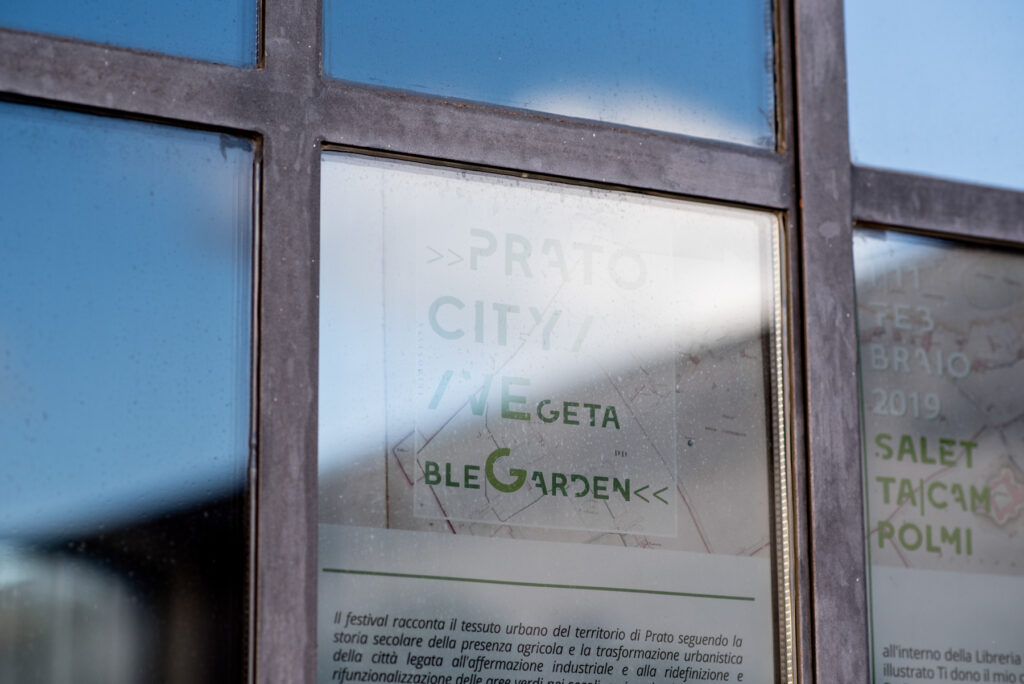 Festival PratoCity//VegetableGarden, patrocinato dai comuni di Prato e di Poggio a Caiano, Partner l' I.C.S. Curzio Malaparte,il Comitato di riqualificazione del Soccorso di Prato, l' Oasi Apistica Le Buche, l'associazione Seed Vicious, Bloomproject, Iridra Firenze e Hydrousa, Caffe-Scienza, Libreria Gori. Vincitore del Creative Living Lab del MIBAC.
PratoCity Festival //VegetableGarden, sponsored by the municipalities of Prato and Poggio a Caiano, Partners I.C.S. Curzio Malaparte, Comitato di riqualificazione del Soccorso di Prato (Soccorso neighborhood Redevelopment Committe), Oasi Apistica Le Buche (Le Buche Bee Oasis), Associazione Seed Vicious (Seed Vicious Association), Bloomproject, Iridra Firenze (Iridra Florence) and Hydrousa, Caffe-Scienza (Scienza Café), Libreria Gori (Gori Bookstore). MIBAC Creative Living Lab Winner.
PratoCity//VegetableGarden
Il festival ha previsto dieci giorni sull'economia circolare, le buone pratiche e le nuove tecnologie di coltivazione per far fronte al cambiamento climatico e una serie di azioni rivolte al quartiere del Soccorso al fine di creare i presupposti per una rigenerazione urbana condivisa dei giardini ubicati in prossimità alle scuole, coinvolgendo 180 bambini in laboratori sull'educazione ambientale, il riuso, la gestione sostenibile delle acque e centinaia di partecipanti per il primo scambio semi nazionale di Prato.
PratoCity//Vegetable Garden
A ten-day festival about the circular economy, best practices, and new cultivation technologies to cope with climate change, including some actions aimed to create the conditions for a shared urban regeneration of the gardens situated near Soccorso neighborhood schools.
Workshops on environmental education, reuse, sustainable water management involved 180 children and hundreds of people took part in the first national seed exchange in Prato.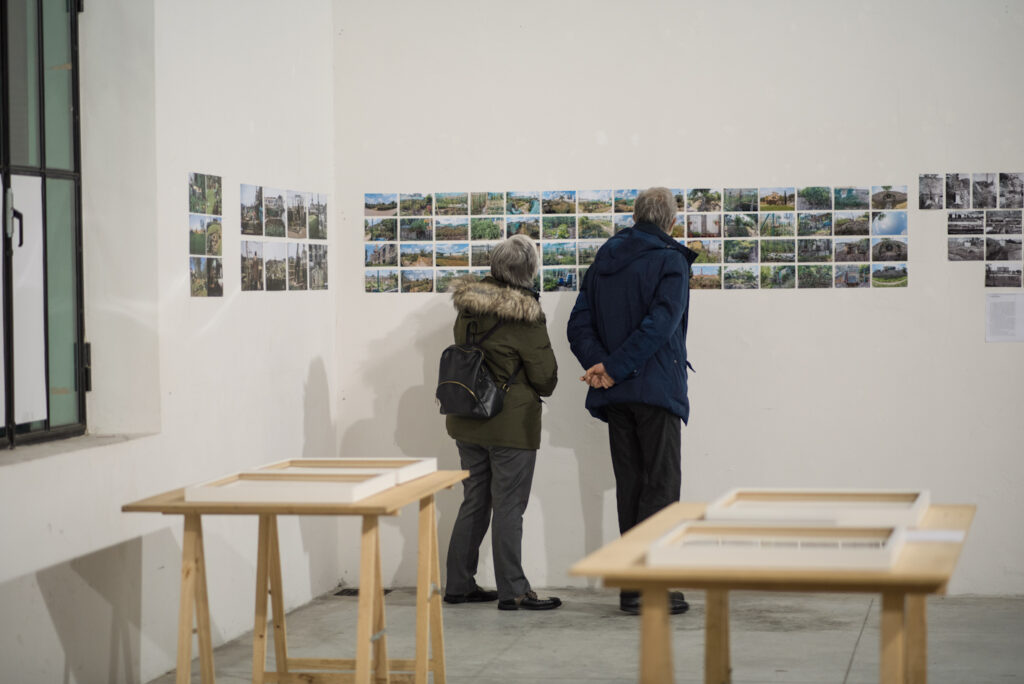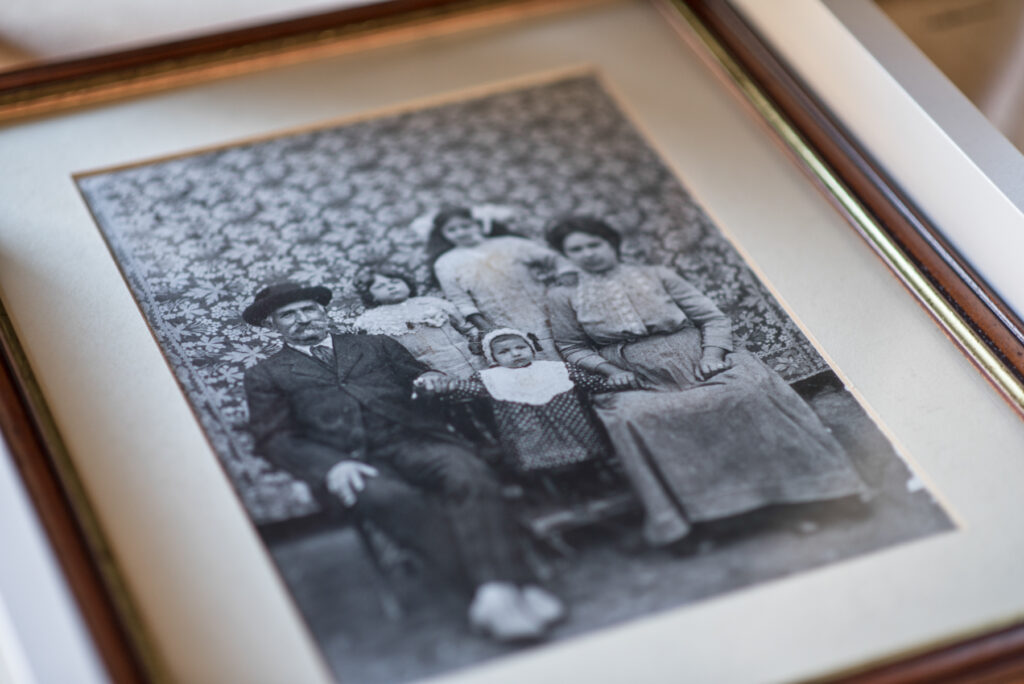 Mostra PratoCity//VegetableGarden, Saletta Campolmi, Prato, Febbraio 2019, vincitore del Creative Living Lab del MIBAC
PratoCity//VegetableGarden Festival, Saletta Campolmi (Campolmi Hall), Prato, February 2019, MIBAC Creative Living Lab Winner
Una mostra sul cambiamento urbano legato alla pratica agricola e agli orti a cura di Stefania Rinaldi, che ha ripercorso con fotografie, cartografie, testimonianze video e documenti originali la storia del mutamento della città e del quartiere del Soccorso, allo scopo di legare in modo importante tutto il tessuto cittadino creando un percorso a ritroso, volto a rimarcare e ritrovare luoghi che assumono una funzione agricola e di incontro in città e a scoprire spazi ancora attivi, potenziali, racconti di socialità.
An exhibition on urban change related to agricultural practice and gardens curated by Stefania Rinaldi, who traced with photographs, cartographies, video testimonies, and original documents the history of all the changes in the city and in the Soccorso neighborhood.
The aim was that of strongly binding all the urban structure, taking a journey back to notice and locate places in town that serve as a meeting point and have an agricultural function, and discover spaces that are still active, have a potential, and narrate tales of sociality.